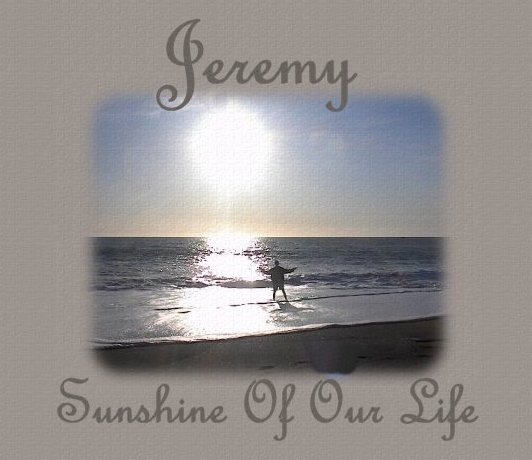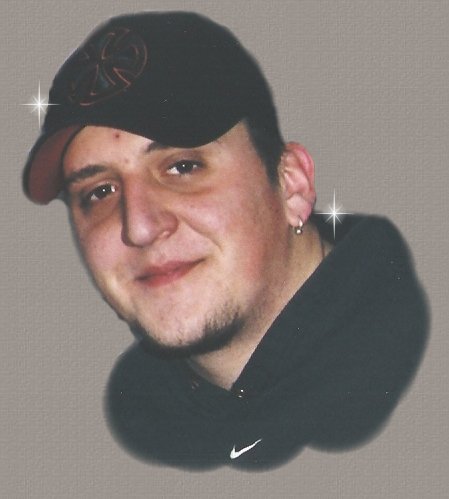 Jeremy is loved and missed by
Dad, Mom, Grandma and Jim, Grandma and Pap,
Aunt Marlene, Aunt Jodie, Uncle Jim, Aunt Teresa,
Cousins, Joe, Jake, Jason, Jake and John and
lots of friends.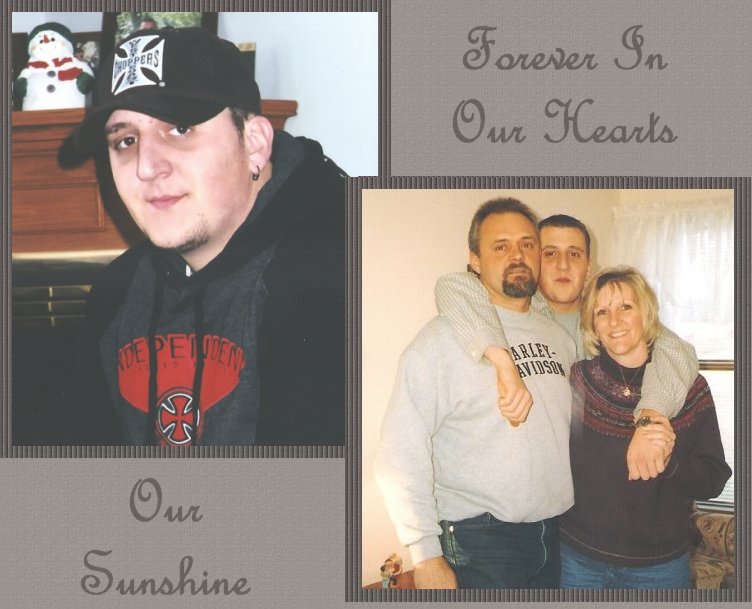 In Memory of a Son

Do not think this is the end.
The bond which unites your souls can never be broken.
Although, he has gone from your sight,
you should know he is with you day and night.
Just talk to him to feel his love
let yourself be open to his light from above.
Do not cry, for you never need to fear,
his spirit is always near.










This web site created by: Memorials By Judi

Midi Selection: You Are My Sunshine

You are visitor number